CWLS Partner Opportunity
CWLS is looking to partner with: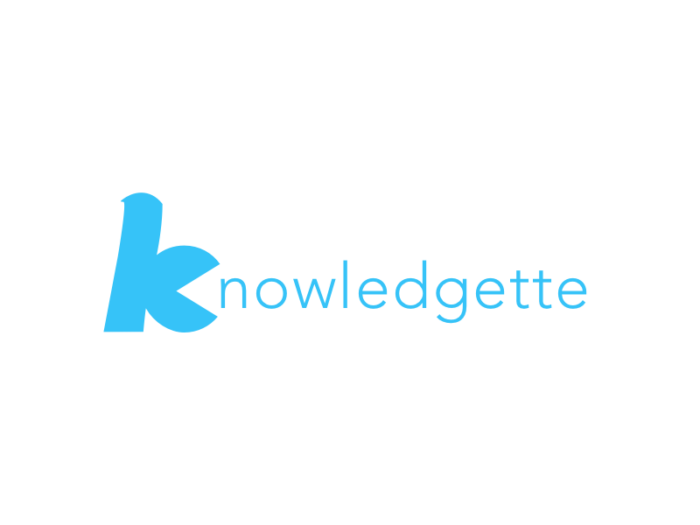 What is Knowledgette? An e-learning platform taught online by experts in petroleum industry. Current contents cover core subsurface disciplines such as reservoir engineering, geology, geophysics, petrophysics, and etc. Each of our courses consists of a series short video lectures. Each video is short, dynamic and has closed captions. Knowledgette course instructors are not only the top industry experts and leaders but also great teachers.
If you are currently an active member of any of these societies;
You can access the contents from all partner societies for free!
CALL FOR LUNCHEON SPEAKERS FOR 2019
CWLS IS LOOKING FOR ANY POTENTIAL CANDIDATES TO STEP UP AND PRESENT AT OUR 2019 TECHNICAL LUNCHEONS.
IF YOU OR ANY CO-WORKERS HAS AN INTERESTING CASE STUDY WITH A PETROPHYSICS FOCUS PLEASE CONTACT KEVIN PYKE OR SEND AN EMAIL TO INFO@CWLS.ORG.
THANK YOU!
 Important Dates
Secretary
Brianna Saxton
Brianna.saxton@paramountres.com